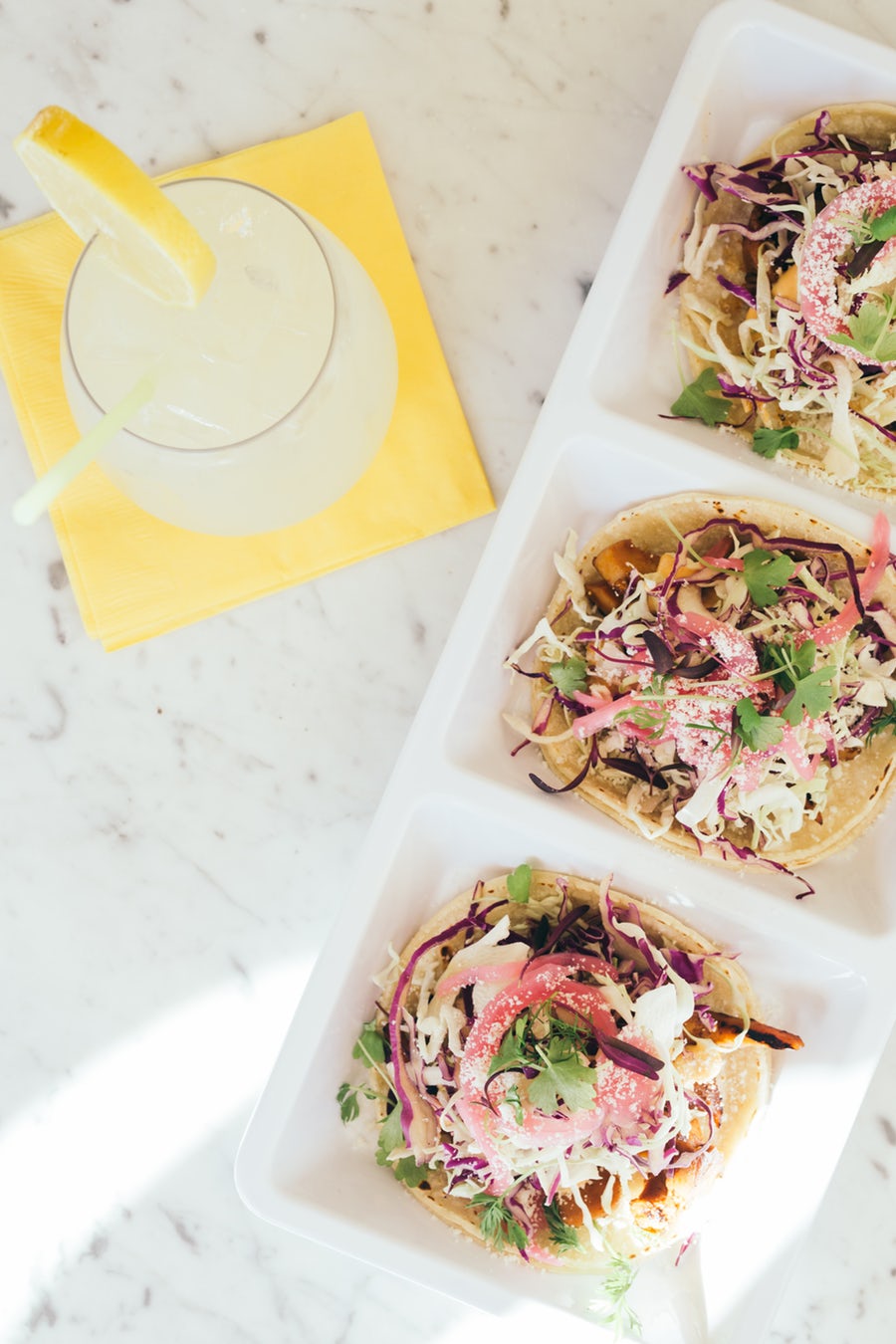 BEST PLACES TO EAT IN GEORGETOWN COUNTY
Located in the middle of the adorable Hammock Shops, this is the place to select a fancy burger to go with your fancy beer. Be sure to save room for the insane milkshakes.
ROOT
This is the new hotspot on Front Street in Historic Downtown Georgetown
Outside is perfect for casual drinks and apps under the canopy and twinkling lights. Inside is great when it's a special occasion or your grandparents are with you.
I'm not really sure the history on this one but I'm pretty sure the owners came straight from a tuscan village. Panini's, wood fired pizza, and tiramisu are their strong suits. They usually have the calzone special — ask for spinach, chicken, and gorgonzola. Trust me. The best spot is all the way in the back by the fireplace but you have to ask to sit there.
BOVINES
I can't round up restaurants without mentioning at least one along the Marsh Walk in Murrells Inlet. Go early and stroll along the Marsh Walk while you're waiting on your reservations. Some locals stay away because of the crowds but the water front views are a show stopper.
QUIGLEYS
Another crowd pleaser, there is literally something for everyone.1`
Another pretty tented outdoor option. I'm obsessed with the scallop salad and the appetizers so soooooooooooo good blank blank blank blank blank blnkd
Okay, not technically a restaurant but there to-go food is out of this world. The brown bag lunch special is my favorite lunch on-the-go. The keylime pie is probably the best hostess gift around. Speaking of hostess gifts, if you want to be a good houseguest and pick up a little something nice but useful like a bottle of wine and gourmet cheese sticks this is your place.
This place is old school — in all the right ways. Starting with the assorted breads and butter . Crab cakes, shrimp 'n grits, and Chicken are my favorites.
STARBUCKS
Located inside the lobby at Litchfield by the Sea
BEST PLACES TO SHOP
THIS IS WHERE I CAN CHANGE THIS MAP TO THE INTERACTIVE MAP FROM REALTOR WHERE I CAN ADD A PIN DROP TO ALL MY FAVORITE SPOTS