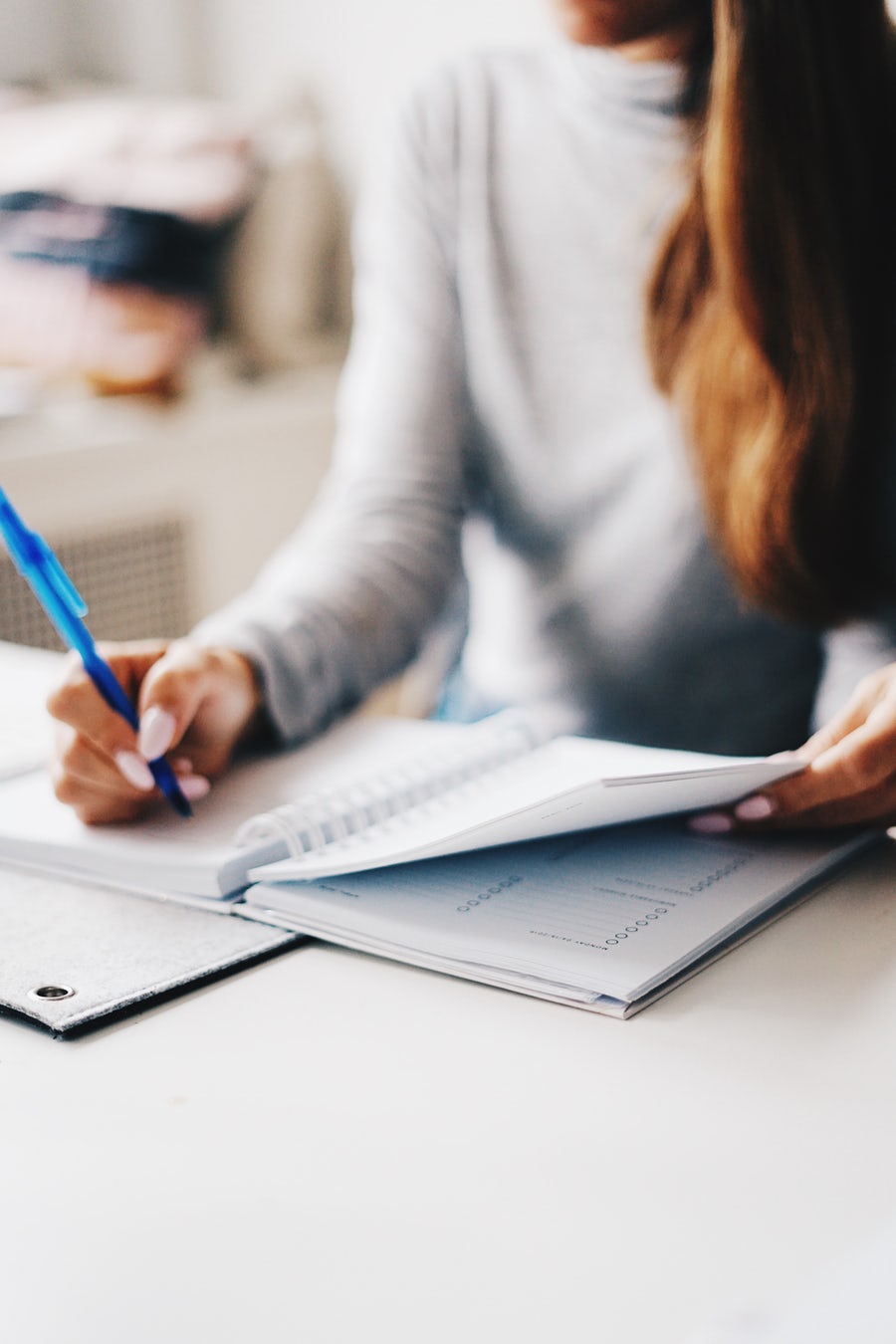 Things to Consider When Shopping for a Realtor
Julia believes in providing more value to clients.
She provides both complimentary staging and professional organization services for her listings, saving her clients thousands of dollars in out-of-pocket expenses, reducing stress and enabling them to higher sales prices for their homes. With unparalleled custom marketing plans to capture local, regional and international buyers, Julia and her visual marketing team create beautiful custom websites and print marketing for each listing, provide professional photography and video production highlighting your home's best features, and drive social media and internet traffic through the most effective channels available.
CUSTOMER SERVICE
Count how many realtors you know. Go, ahead-I'll wait! It seems like every other person is licensed to sell real estate these days so what makes one more qualified than the next? Unparalleled customer service every time.
Responsive Can you get ahold of them right away? A healthy work / family balance is hard to maintain in this age and I'll be the first to tell you that my family comes first, hands down. But that digital connection also allows for immediate access to information and an ability to respond to your questions or concerns immediately. You should never be left wondering if they got your email or wonder why no one has responded to your text.
Prioritize This person seems to be everywhere you turn and is always busy busy — they must be good at their game right? I'm sure they are, but are they too busy being busy to make you a top priority or will you be just another transaction.
Immersed Do they work in real estate full time or just occasionally fit in a deal or two a few times a yea in between tee times? You want a realtor fully immersed in your local market with a fine pulse on current trends and excellent adjacent connections.
Make Buyers Fall in Love With Your Home
Spoiler alert: No buyer wants to walk into a messy house. So, take time to clean and declutter your home. Organize everyday household items into crates and keep them out of sight. Stow away seasonal decorations (that means no Christmas in July). Make time for — or invest in — a whole-house cleaning, including carpet shampooing. Change light bulbs, finally make those minor repairs and add a fresh coat of paint to any room that needs it. Clean out closet spaces — because buyers will want to check out the closets. Yes, we did just tell you to clean out your closets. So where are you supposed to put all this stuff? If you don't have a discrete place to tuck things away, consider renting a storage unit.
OBLIGATION
You used a particular agent on your last transaction and they are always so nice when you see them around town. You're on their Christmas Card list after all. But while you might like them as a person, you're not entirely pleased with the service you received during or after the sale. You owe them nothing.
COMPATIBILITY
Let's be real, buying or selling a house doesn't happen over night. You are going to spend A LOT of time with this person so make sure it's someone you enjoy being around. Do you feel like they get you and have a discerning eye for spotting your style. Does working together feel more like working with a friend? They might be a really great realtor and such a nice person but if your personalities just don't mesh it's going to take all the fun out of things. Can you picture yourself excited to pop the bubbly together at closing? Life's too short to spend time with people who don't make you feel good about yourself. That's the realtor you want to choose.

PERSONAL RELATIONSHIP
Buying or selling a home is a major financial decision-yet it's often packed with emotion. Real Estate transactions are complicated and stressful things do come up; A heavy conversation with a friend or relative can feel awkward and add extra stress while the exact same information discussed during a strategy meeting with a business professional is much less daunting. A neutral party can negotiate and fight on your behalf to guarantee you make the best financial decision possible.
TRUST
Not only do you trust this person to guide you in the right direction, you know they have your best interest at heart and genuinely care about you and your family. The focus is on helping you and not just making a sale. When they say they'll protect your confidential client relationship and go to bat for you-you know they mean it.
Make Buyers Fall in Love With Your Home
Staging really does help….like lot.
Making your whole house magazine worthy isn't always an option so pick one or two rooms to focus on swoon-worthy details. Family rooms, master bedrooms, and kitchens are the places to start first.
Curb appeal is more than just an HGTV Buzz word. First impressions really do matter and you want the first thing a buyer sees to knock their socks off. In fact if they love the outside, they're more likely to want to like the inside. If the exterior is showing signs of neglect they'll be inspecting the inside for more defects.