Customer Service
Count how many realtors you know. Go, ahead-I'll wait! It seems like every other person you know is a licensed real estate agent so it's important to find out what makes one more qualified than the next.
Unparalleled customer service every time.

Responsive Our community may run on beach time but the business world doesn't stop and neither do we. You should never be left wondering why no one has responded to you.

Priority Luxury is a lifestyle. I believe every client deserves top-shelf customer service so I take on a finite number of clients at any one time

Immersed You want an agent who works in real estate full time and not just occasionally fits in a deal or two a few times a year in between tee times. A Realtor® fully immersed in your local market with a fine pulse on current trends and excellent adjacent industry connections can save you time and money that a hobby agent can't provide.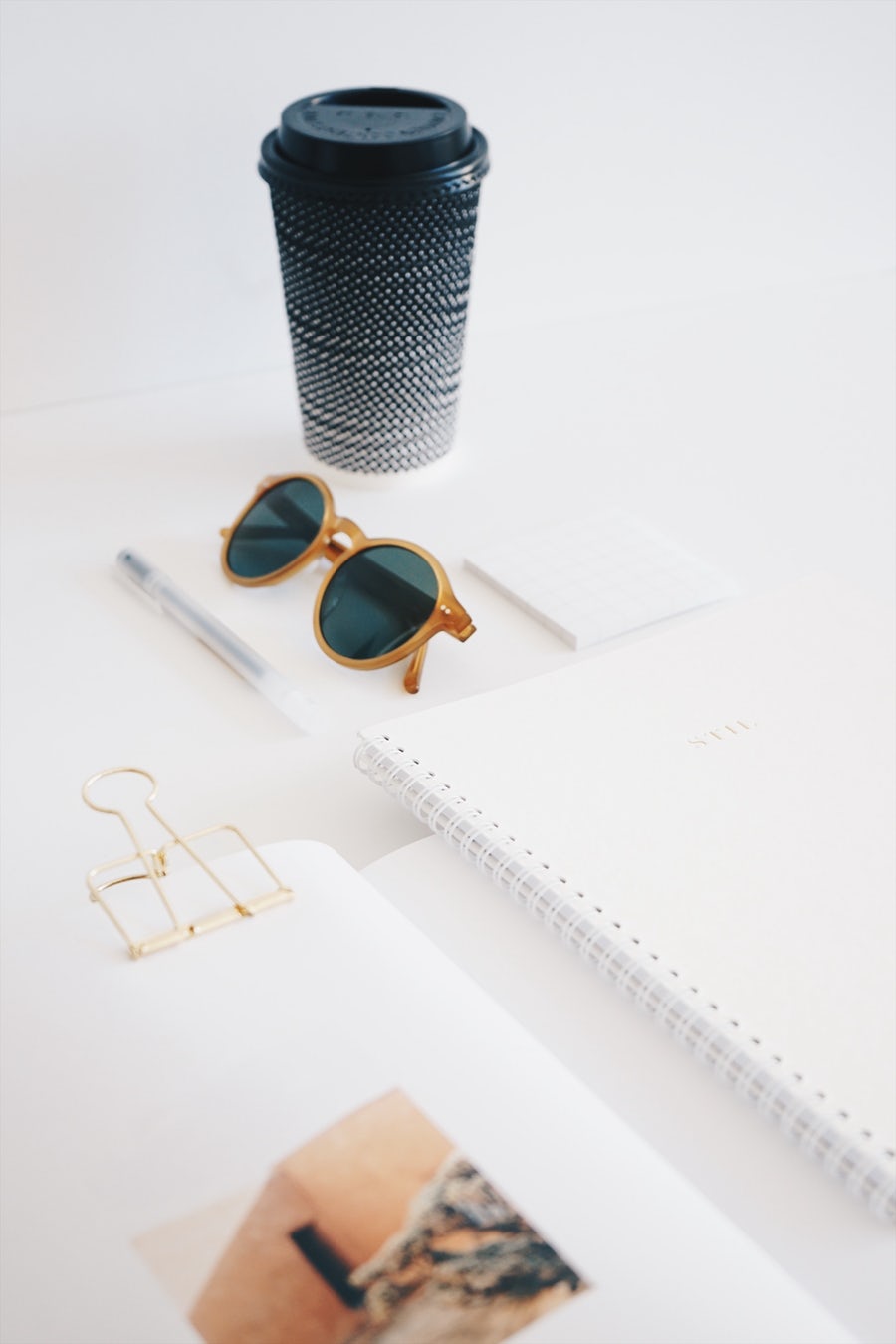 Compatibility
Let's be real, buying or selling a house doesn't happen over night. You are going to spend A LOT of time with this person so make sure it's someone you enjoy being around. Do you feel like they get you and have a discerning eye for spotting your style. Does working together feel more like working with a friend? They might be a really great realtor and such a nice person but if your personalities just don't mesh it's going to take all the fun out of the process and even add additional stress. Make sure you can picture yourself excited to pop the bubbly together at closing because life is too short to spend time with people who don't make you feel good about yourself. Your Realtor® is no different.
Personal Relationship
Buying and selling a home is a major financial decision often packed with lots of emotion. Transactions are complicated — you need an agent with strong negotiating skills and collaborative relationships with other top Realtors® in your area to help you achieve your real estate objectives. This isn't the time to return a favor or show someone how much you love them.
Obligation
Just because you used a particular agent on your last transaction or signed a buyers agreement in the past doesn't mean you are obligated to hire them again.
Trust
You trust this person to guide you in the right direction to make the best financial decision possible. You know they have your best interest at heart and genuinely care about you and your family — not making another sale.