For those who seek an exceptional life.
Julia Ryan with Peace Sotheby's International Realty specializes in residential real estate in DeBordieu, Historic Georgetown, Litchfield, Murrells Inlet & Pawleys Island, South Carolina.
Let's get right to the point.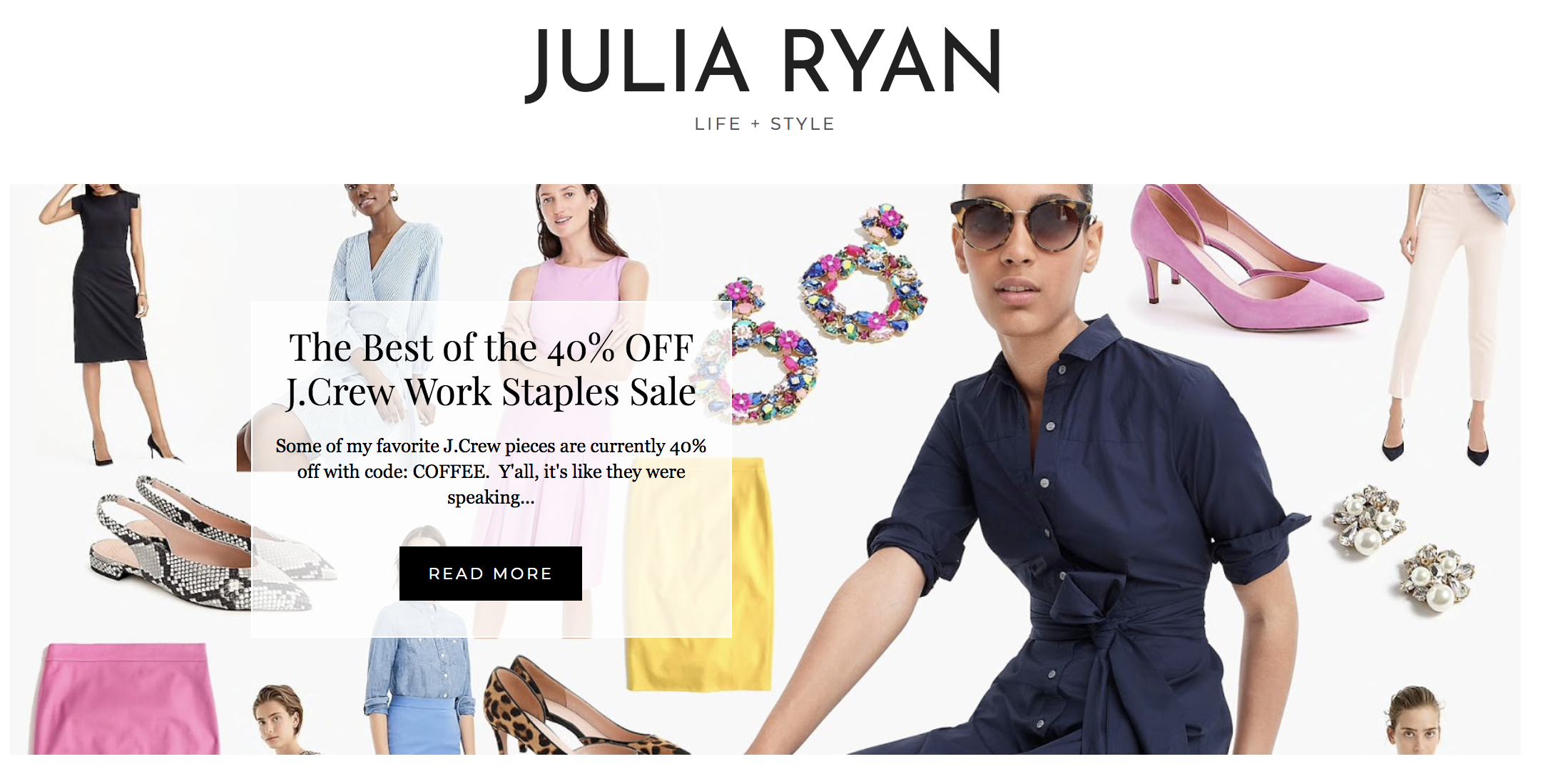 I'm not interested in real estate.
Just take me to the lifestyle blog.
"Your best life begins with a home that inspires you"
I've established myself as one of the most successful online influencers in the Southeast through a fantastic eye for style, an authentic and transparent platform, and a passion for delivering an exceptional consumer experience. My objective is to truly understand your ideal lifestyle, aesthetic, and location in order to expertly navigate your next move. As a licensed REALTOR® in both South Carolina and Virginia, I've had the incredible opportunity to work under some of the most driven industry leaders in multiple markets affording me a remarkable workplace foundation and expansive regional network. I capitalize on that experience, skill, and contact list to help clients achieve their real estate objectives. As a results-driven broker, I work with an exclusive, finite client list, allowing for impeccable service, immediate response, and a commitment that you will always feel like you are my only client.
— try our new app today —
all the information you want in an easy to navigate format
Get up to the minute information on houses for sale in your area in any location worldwide with our new easy to use app. Search by address, city or zip code or simply turn on location services to let the app update you on nearby listings. Imagine you are driving around and see a house for sale — the app will automatically pull up the listing as well as other houses for sale in the area. Pretty cool, huh? Download it free in the App Store.
Searching for the home of your dreams is no easy task. But I'll walk you through every step so that by the end, you'll feel like a real estate expert! Please fill out the form below and I'll call or email you to confirm your appointment.
Putting a price sticker on something as personal as a home can feel overwhelming, especially when the selling process is so different from buying. Please fill out the form below and we'll go through every detail together.
For those who seek an exceptional life.
Offering you the finest in coastal South Carolina real estate